5 Reasons Your Kids Will Love Vacation Station Over Spring Break!
During the week of March 25-29, children in grades K – 5 are invited to join us at Camp Fire for a week filled with learning, playing, growing, and just plain old fun! There are a ton of reasons to bring your kid to join in all of the fun, but just to name a few:
---
1. THE ULTIMATE ROAD TRIP – During Spring Break, your kid will travel around the world! (Well, not actually, but through the power of IMAGINATION) They will experience a taste of 5 different destinations including:
---
2. CULTURE – During their travels, kids will learn about diverse and interesting customs and cultures. They will have their horizons expanded by discovering whole new worlds around the globe.
---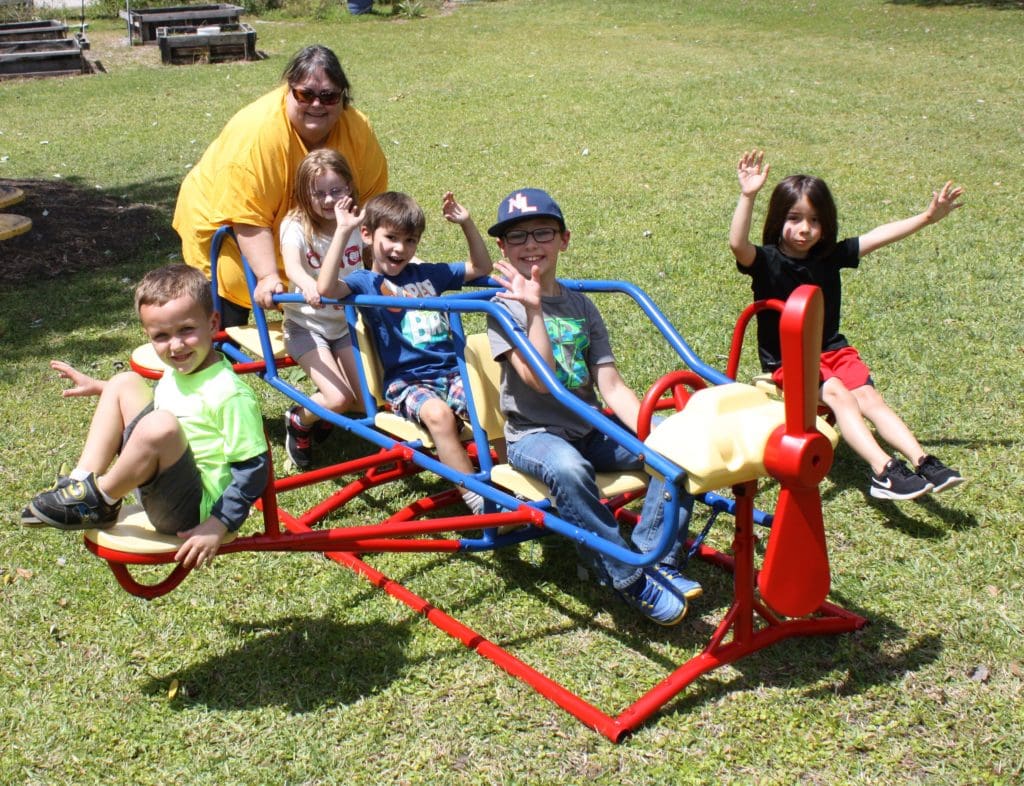 3. JUST PUSH PLAY – Plenty of play time is incorporated during the week for your kid to have fun and burn off that extra energy. There will be opportunities for both structured and free play time! (You're welcome parents)
---
4. CRAFTY – Each travel destination will include a craft project that they can take home to you! They will have so much fun explaining how they made it and what it teaches us about each given country.
---
5. FULL OF FRIENDS – The best cure for Spring Break bordem is to hang out and play with friends! Your kid will have a classroom full of new and old friends to connect with! Whether they are Camp Fire regulars, or joining in for the first time, they are sure to make lots of friends!
---
We've lowered the price for Spring 2019 to just $25/day. If they pay for all 5 days of Spring Break Vacation Station it's $115! Our program hours are 9 AM – 5 PM, and this offer is available for students in grades K-5! Space is filling up quickly, so get your child signed up today!